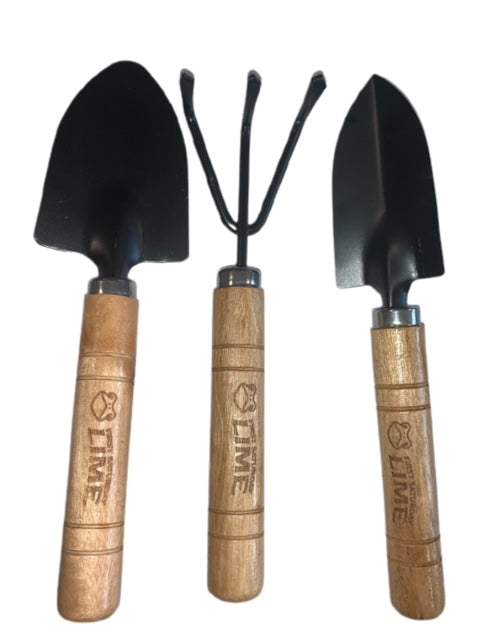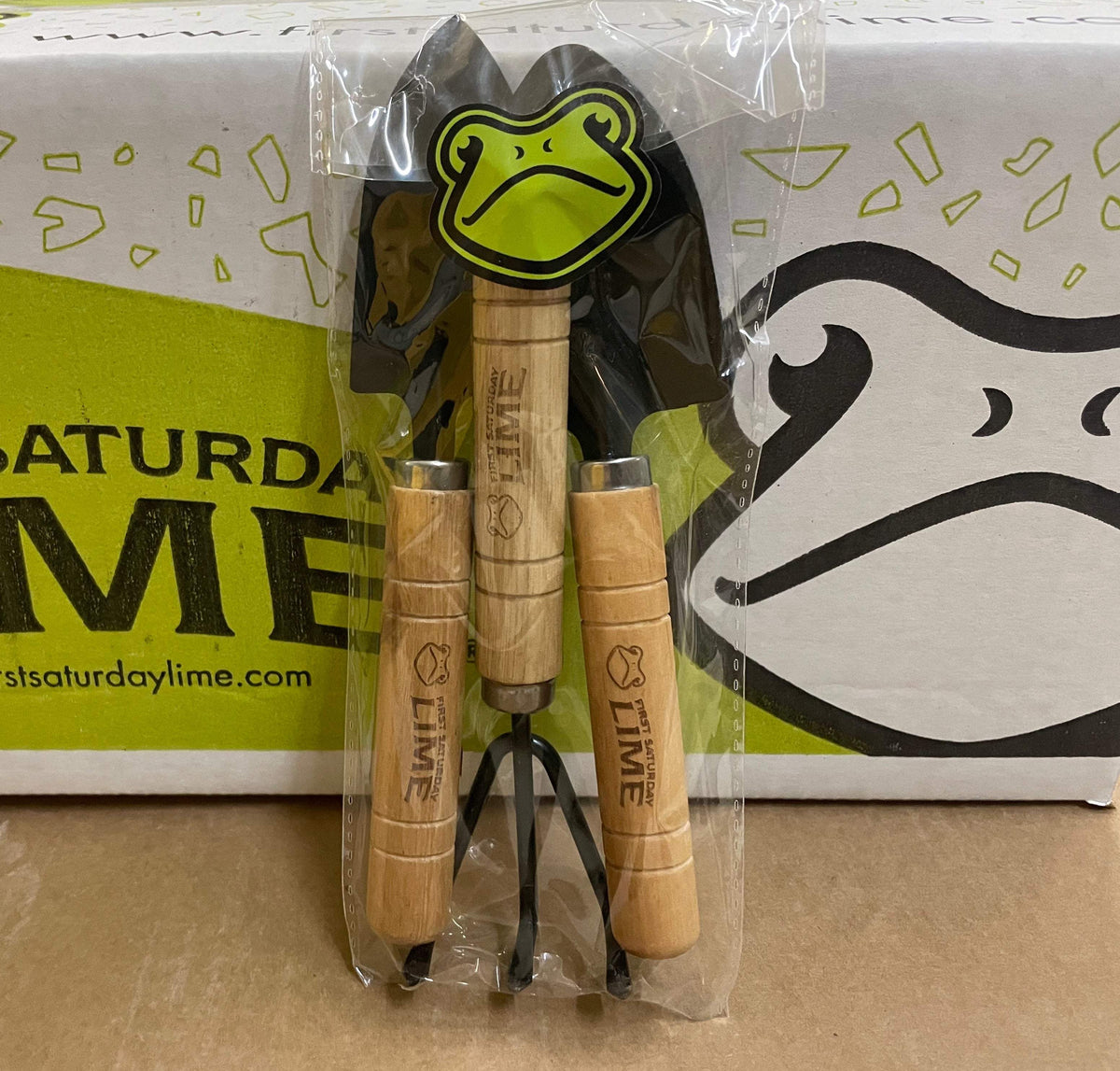 Mini Garden Tools - 3pc
These mini garden tools are great for potted plants, window boxes and more. This 3 piece set includes 7" long shovels, 6" long rake, solid wood handles and steel heads.
"I am VERY happy with this product and will DEFINITELY use this again, and again - and would recommend it to anyone who has chickens or horses, etc. It's a marvelous ammonia/smell reducer & insect repellent. I've found it safe, effective & all around - fantastic."
- Phillip & Jennifer
"I have had a 'black thumb' for as long as I can remember. I put this in the soil when I planted my plants and they are doing AWESOME! I also use it on my lawn to keep pests down and keep the grass from turning yellow where my dog goes potty! I love that this is a 100% natural product and safe for my fur baby. I'll definitely be buying more!"
- Yvonne