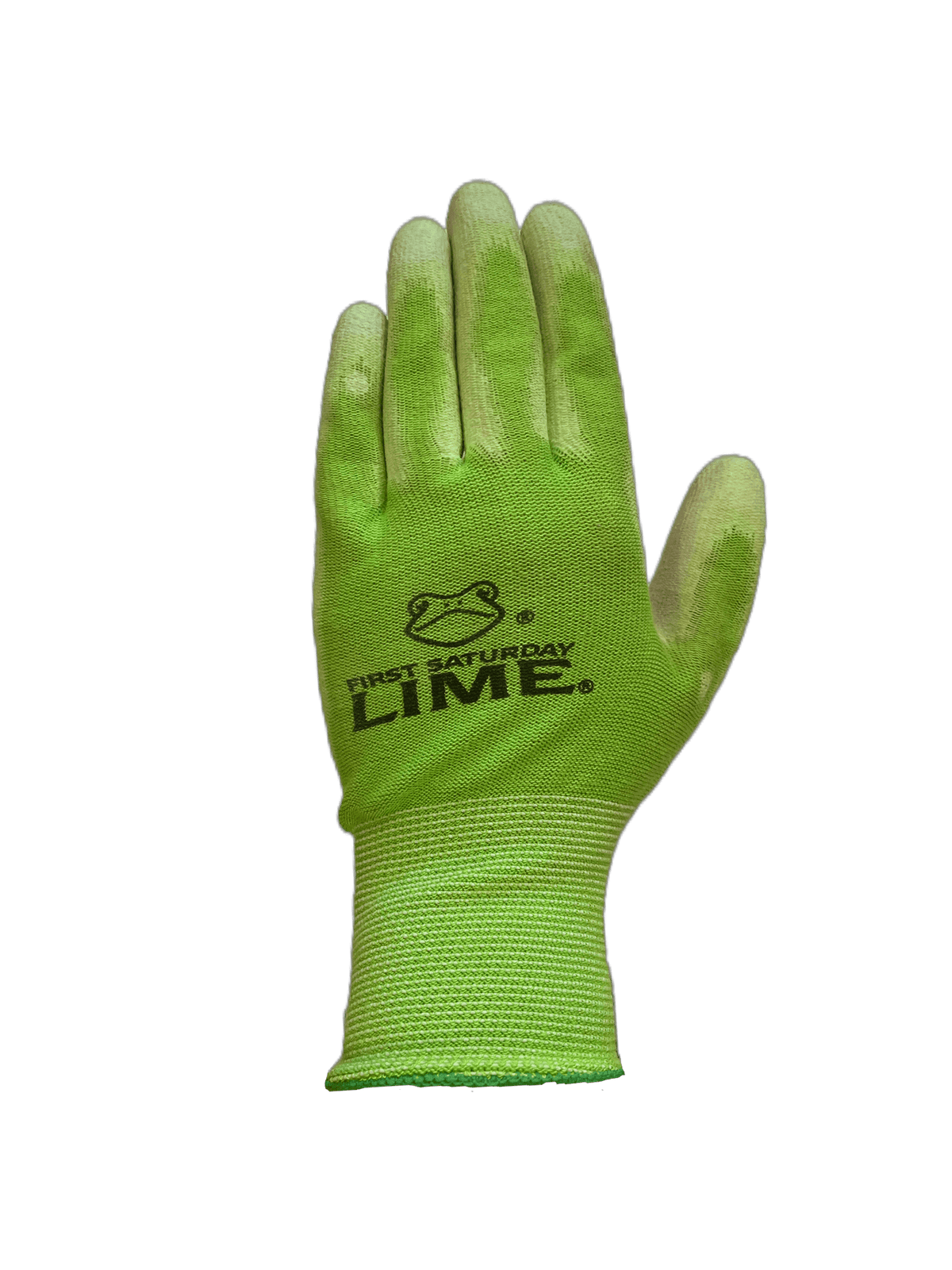 Bamboo Garden Gloves
Grab a pair of our Bamboo Garden Gloves while supplies last! They are comfortable and great for around the house for all types of work. The Bamboo is naturally breathable and palms are coated with PU for durability. 
This is 1 pair of gloves. Both have our logo and both match.
"I am VERY happy with this product and will DEFINITELY use this again, and again - and would recommend it to anyone who has chickens or horses, etc. It's a marvelous ammonia/smell reducer & insect repellent. I've found it safe, effective & all around - fantastic."
- Phillip & Jennifer
"I have had a 'black thumb' for as long as I can remember. I put this in the soil when I planted my plants and they are doing AWESOME! I also use it on my lawn to keep pests down and keep the grass from turning yellow where my dog goes potty! I love that this is a 100% natural product and safe for my fur baby. I'll definitely be buying more!"
- Yvonne