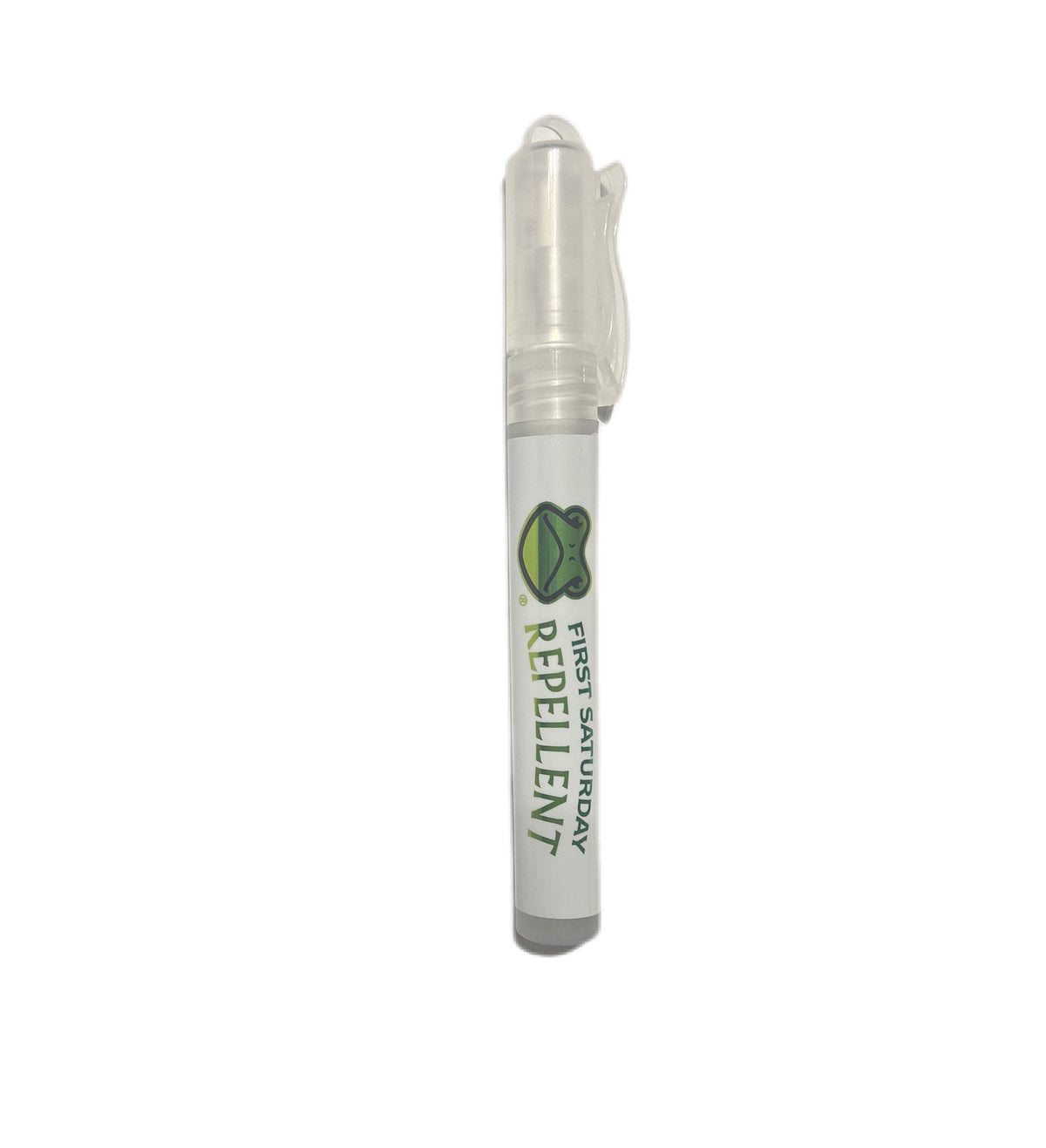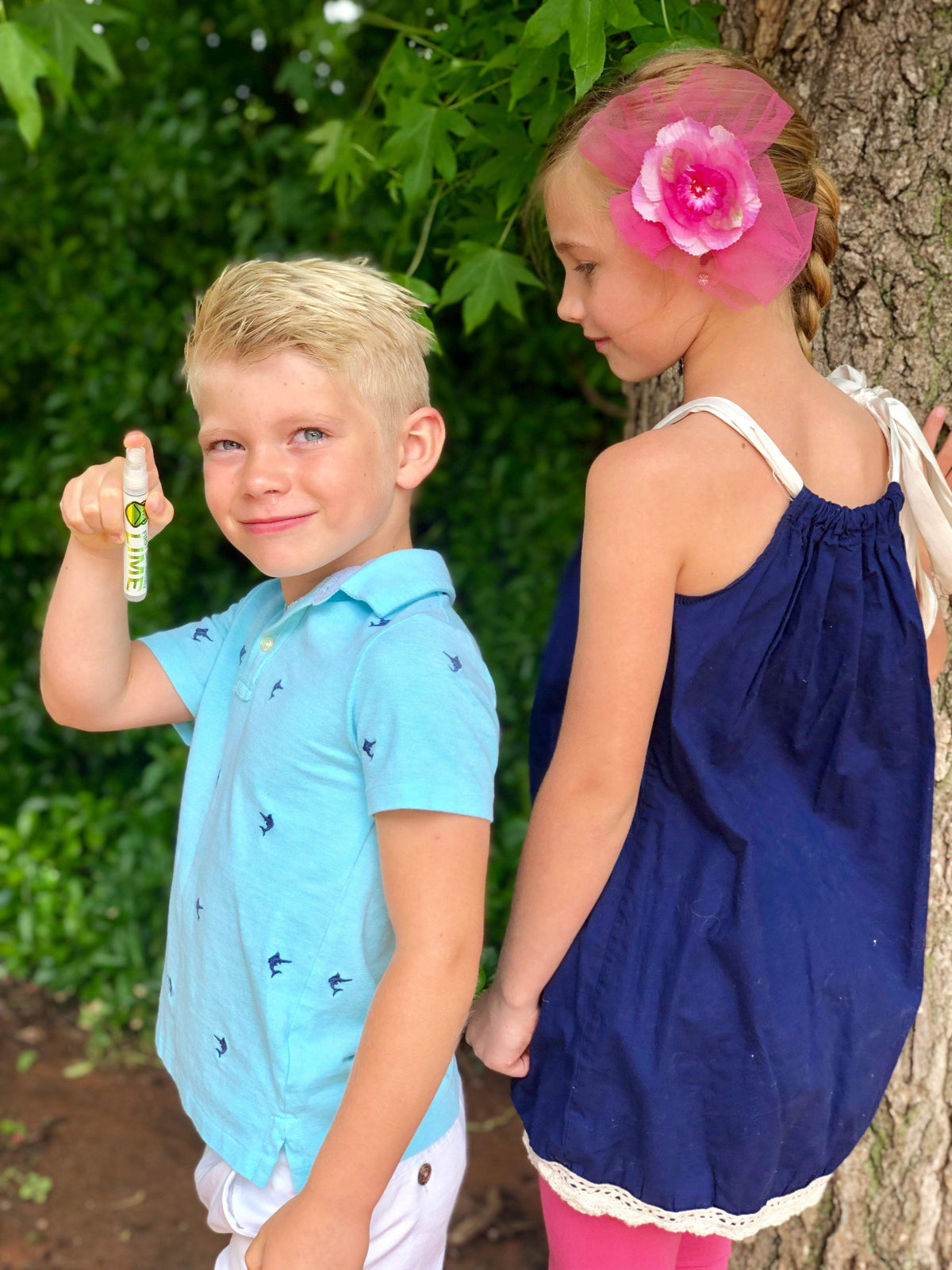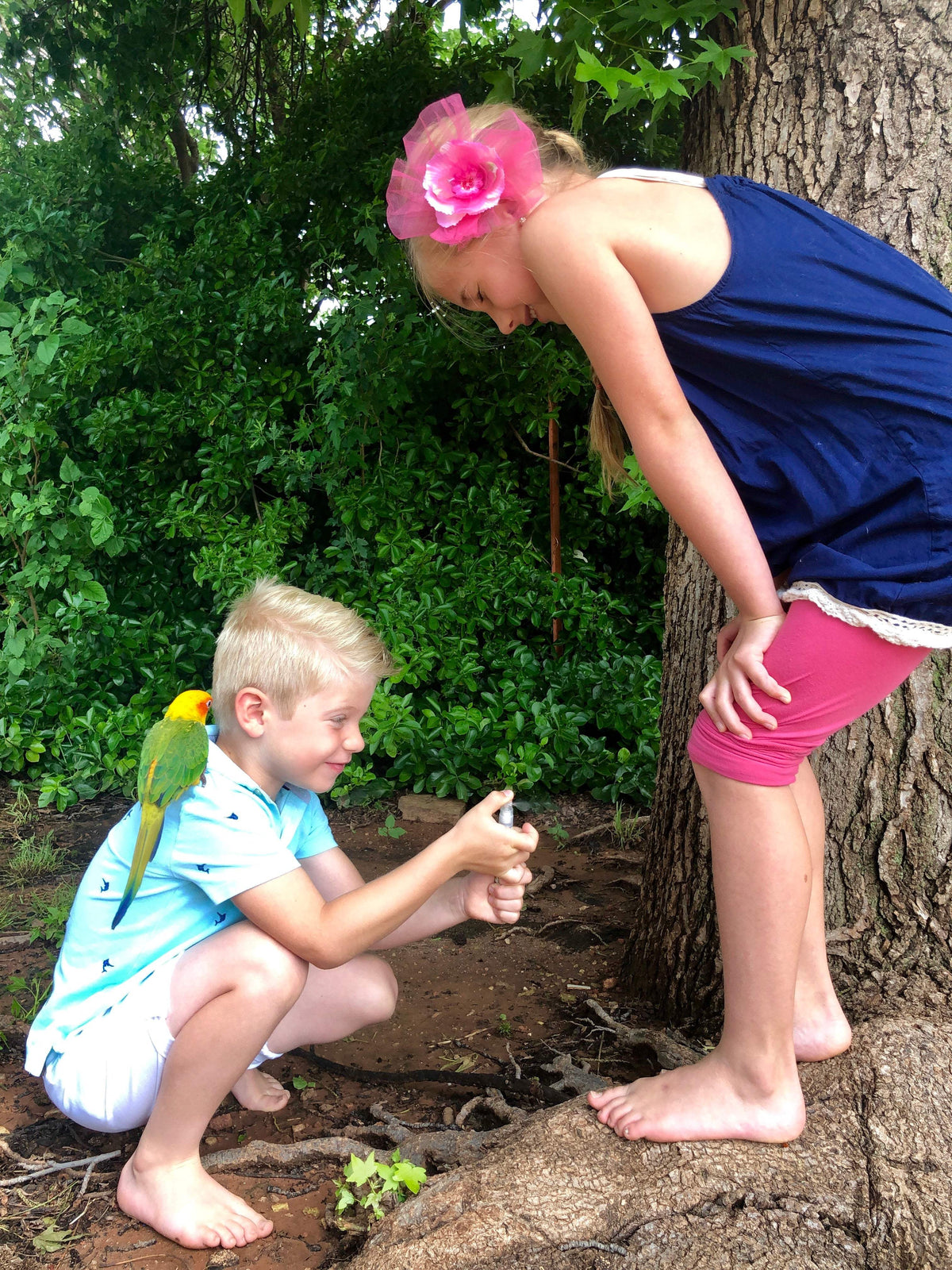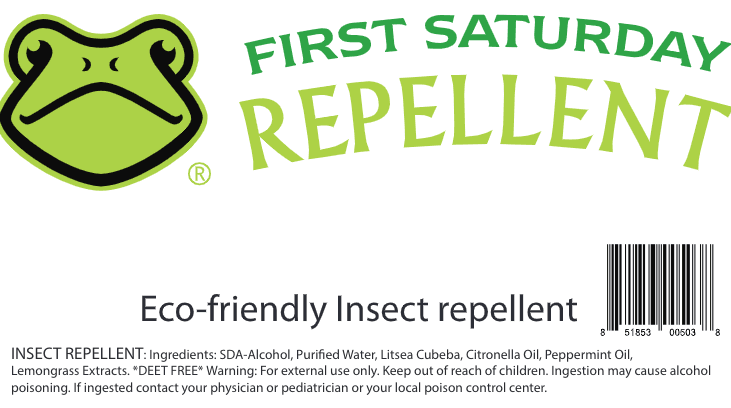 Eco-Friendly Insect Repellent Spray 10mL - First Saturday Repellent
Our Bug Repellent Mist Sprayer is DEET Free, with pen style cap to clip to any type of pocket on your shirt, bag, golf bag, badge holder etc. This Bug Repellent Mist Sprayer can be used in the toughest environments without risking headache, fatigue, muscle pain or other side effects common to deet based products. Our Deet Free Insect Repellent formula is safe to use on children. Bug Repellent Mist Sprayer provides you with the most effective, chemical free way to repel mosquitoes, ticks, flies, gnats and no-see-ums. 10mL
"I am VERY happy with this product and will DEFINITELY use this again, and again - and would recommend it to anyone who has chickens or horses, etc. It's a marvelous ammonia/smell reducer & insect repellent. I've found it safe, effective & all around - fantastic."
- Phillip & Jennifer
"I have had a 'black thumb' for as long as I can remember. I put this in the soil when I planted my plants and they are doing AWESOME! I also use it on my lawn to keep pests down and keep the grass from turning yellow where my dog goes potty! I love that this is a 100% natural product and safe for my fur baby. I'll definitely be buying more!"
- Yvonne