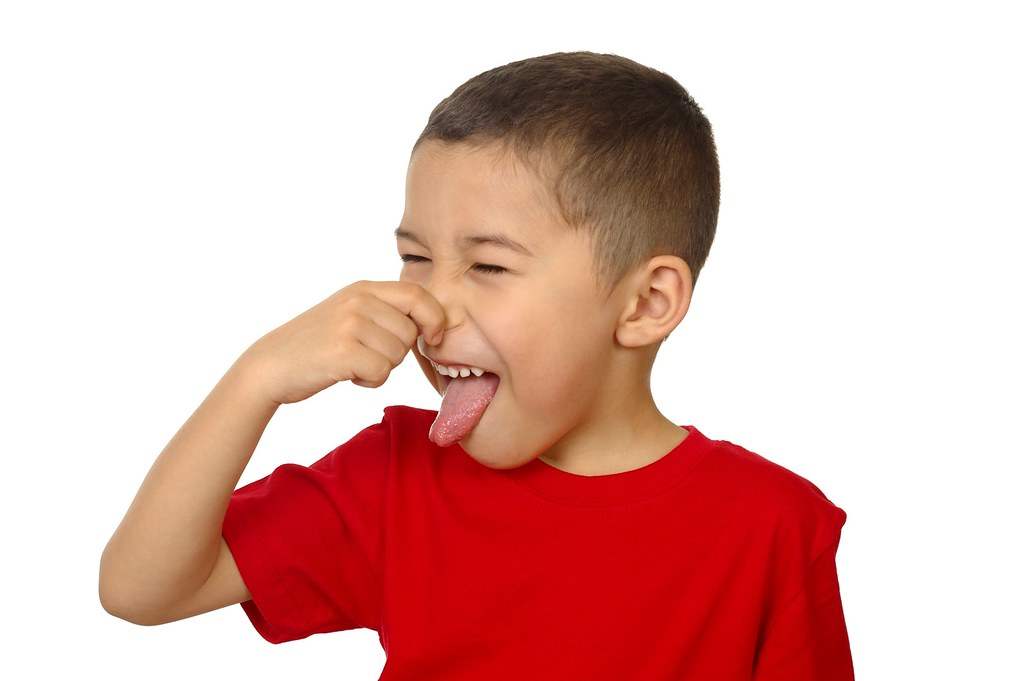 Control Outdoor Odors with First Saturday Lime
David North | Feb 11, 2020
Spring cleaning is usually considered an indoor affair, but most of our backyards and outdoor areas need a fresh cleaning, too.
April showers can bring dampness that makes for stronger odors. This applies to both your loved animals living outside, and other animals who have made your backyard their home! Applying First Saturday Lime is an easy way to control and keep away unpleasant outdoor odors. Just 1 pound of First Saturday Lime covers 20 square feet.
How to Control Outdoor Odors with First Saturday Lime
Use a yard spreader on the lightest setting to cover the desired area with First Saturday Lime for treatment.
Allow to sit for 12 to 24 hours.
Water with a garden hose or watering can.
KEY TIP: Areas that are covered or regularly damp tend to need additional and/or more frequent application of First Saturday Lime.
Share your results with us! We'd love to hear from you.