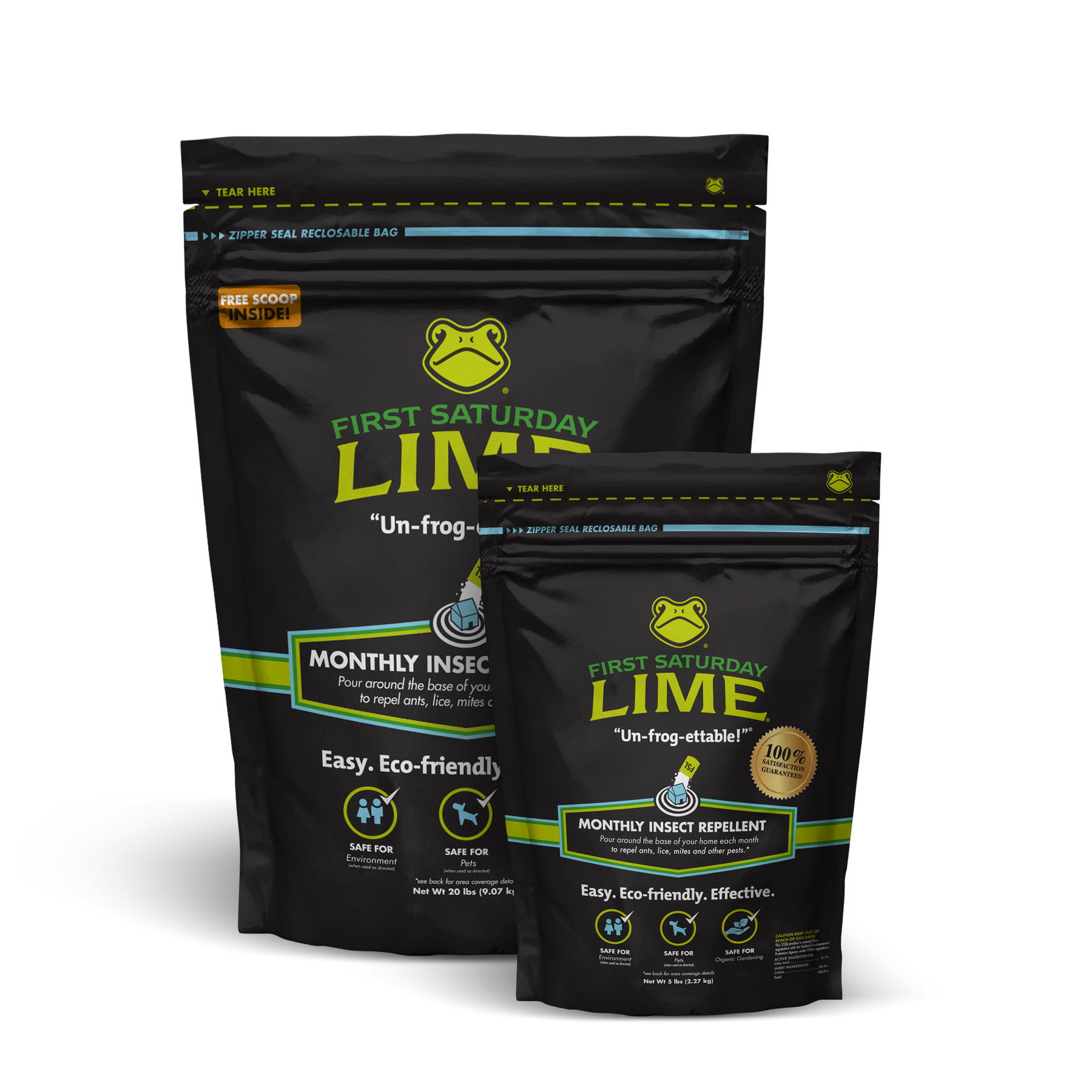 "I am VERY happy with this product and will DEFINITELY use this again, and again - and would recommend it to anyone who has chickens or horses, etc. It's a marvelous ammonia/smell reducer & insect repellent. I've found it safe, effective & all around - fantastic."
- Phillip & Jennifer
"I have had a 'black thumb' for as long as I can remember. I put this in the soil when I planted my plants and they are doing AWESOME! I also use it on my lawn to keep pests down and keep the grass from turning yellow where my dog goes potty! I love that this is a 100% natural product and safe for my fur baby. I'll definitely be buying more!"
- Yvonne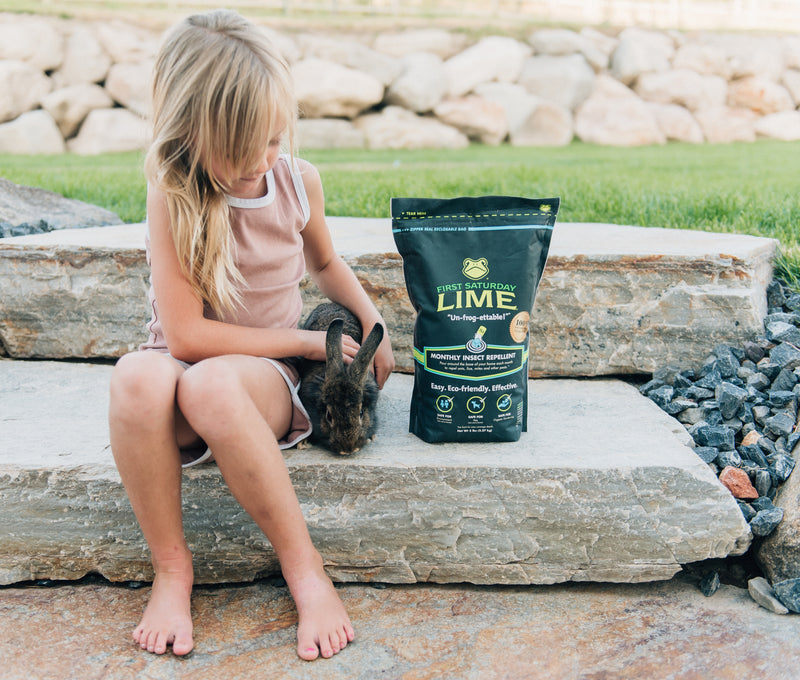 Why We Lime
We are a family that loves being outside. Since we were kids, we have always had animals to chase after, gardens to tend, and fields to run around in. Now that we have kids of our own, we want to make sure those experiences continue in a way that's safe for them, and safe for the environment.
Learn More